I am seriously not kidding when I tell you that the statement, "I could eat hot dogs at least four times a week, easy," has left my mouth more than once. Hot dogs are one of my favorite foods. I can eat them by themselves, in a bun, on a stick, with condiments, with extras... basically any way. So, it's no surprise that when I saw on TV that today, July 23, is National Hot Dog day, I threw my fist in the air like I was celebrating some sort of victory.
So, to honor one of the best non-holiday holidays, I present you with some amazing hot dog variations!
I like the classic dogs... ketchup, mustard, maybe relish, but I've also come around to the Chicago dog. Maybe I'll add some of these to my favorites too!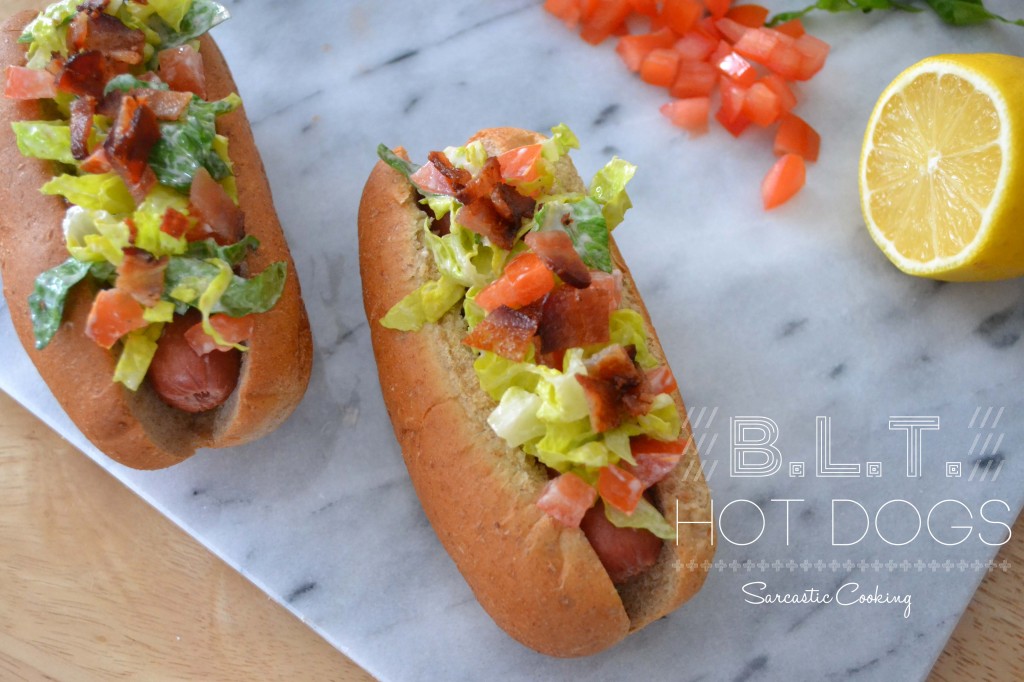 When I was hunting around for these awesome hot dog recipes, I found two cute hot dog-related pictures that I couldn't not share! Aren't they cute?!
What is your favorite way to have your dog?