Hey guys! Did you survive the first day back in the regular routine yesterday? I have to admit that I was not excited to see morning come, but I sucked it up and made the best of it!
I spent yesterday catching up on all of the blogs I read (check them out
here
). I took a break from reading them while I was on vacation (=over 500 posts to catch up on) but it was awesome to see so many great Christmas projects being shared! My take-away is that I was overwhelmed by all of the handmade Christmas projects out there. So, rather than sharing just a few on Fridays, I've created a little series to highlight favorite projects! Hope you enjoy! Today I'm starting with stockings!
Be sure to visit your favorite stocking ideas and pin them... or at least leave a nice comment!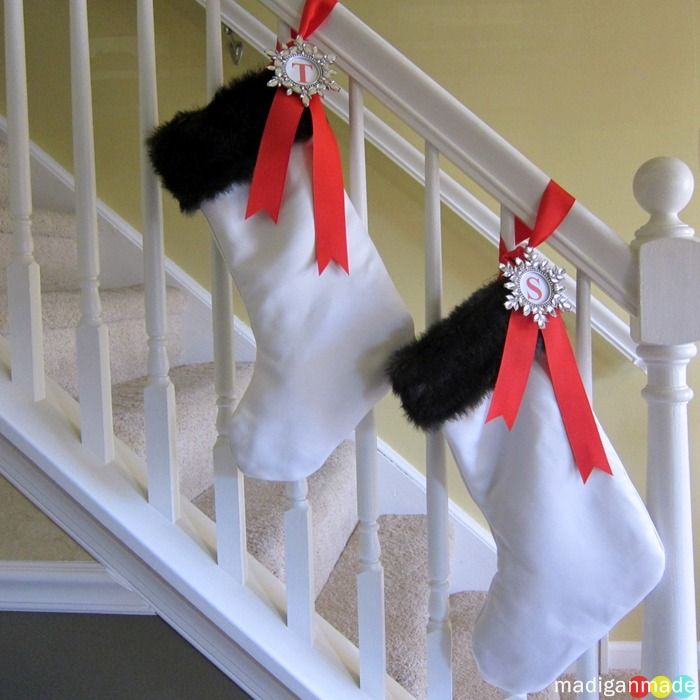 p.s. they're made from her wedding dress!
Homework
Say Yes to Hoboken
Sew Sweet Vintage
Create Kids Couture
And We Play
Oh My Handmade
Here's hoping for good stocking stuffers!