Welcome to the first
Finding Friday
of 2014! It's nice to get back into the swing of things here on the blog (and in the rest of my life - for the most part). I can't wait to pull together new posts from projects I finished
last year
(too soon to say that?) to share with you!
I'm back to feeling motivated to getting back in the kitchen and trying some really great recipes. Today I'm sharing four recipes I've been keeping on my favorites tab for a while!
I'm a huge lover of fall - foods, colors, drinks, clothes. So it's pretty obvious I've been holding on to a few of these for a while! But it doesn't mean they are any less tasty!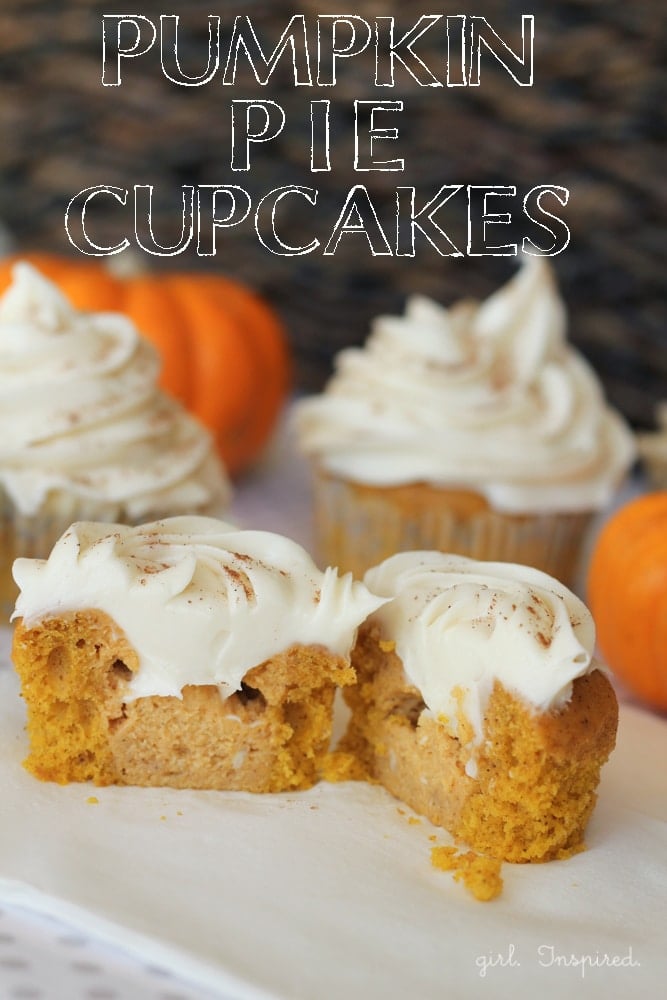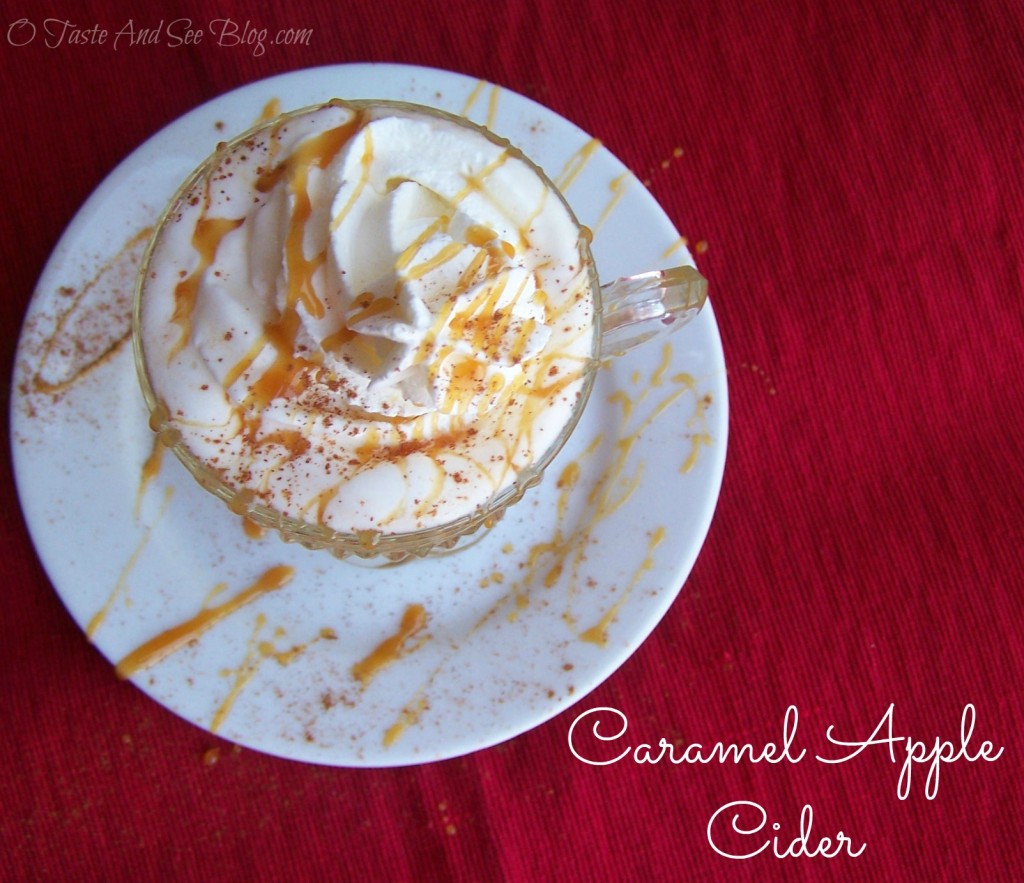 Have you tried any new recipes lately?
If your recipe was featured, be sure to grab my featured button here.
Here's what I've been up to recently too!
Hope you have a great weekend!