Let's get real, here. Who doesn't like pizza? Please raise your hand if it's you. Ah, that's right, everyone keeps their hands securely in their lap. There are few things more satisfying than taking a bite of hot pizza that you've been craving all day. I know I'm not alone in my love of pizza, because over the past few weeks I've noticed pizza posts popping up on the blogs I read. So as not to hoard the goodness (in the same way I might a baked frozen pizza), I'm passing them along to you in this week's Finding Friday collection!
Grab a paper plate and read on!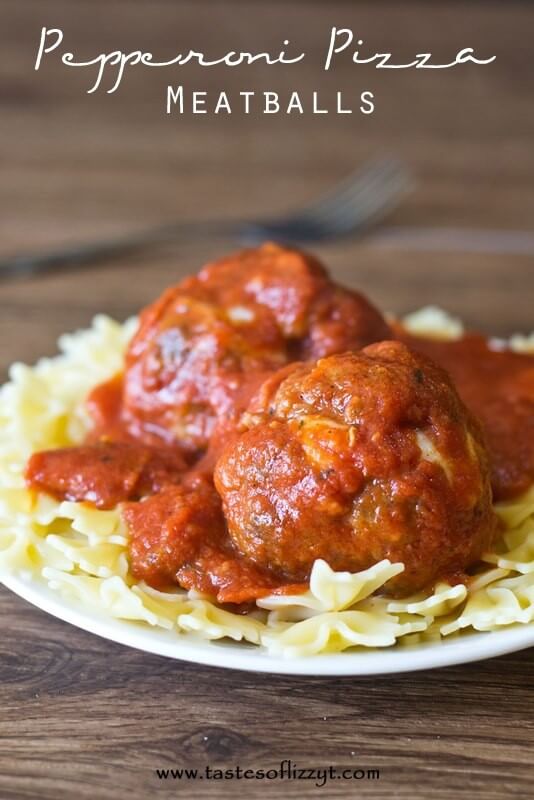 If I shared your recipe, be sure to grab
my button
to display on your blog!
Here's what I've been up to lately:
Hope you have a great weekend!