This month I surprised myself with how any books I was able to read. I would recommend all of these. They were all great reads (and went quickly).
by Sarah West
Drifting through life with no direction, Bree is sick of her dead-end job, her dull boyfriend, and her crappy Boston apartment. But when her grandmother dies in a hang gliding accident, leaving Bree a small fortune and a house, she uses the opportunity to reinvent herself.
Despite her family's disapproval, and the fact she can't boil water without a fire extinguisher nearby, Bree enrolls in a culinary course, taught by the dreamy Chef Simon. After a rough start, she is shocked to discover that she is actually enjoying herself…and Simon!
When things start to heat up outside the kitchen, Bree is faced with the difficult task of figuring out what she wants...before it's too late. (source)
(I think this would make a great movie!)
by David Michie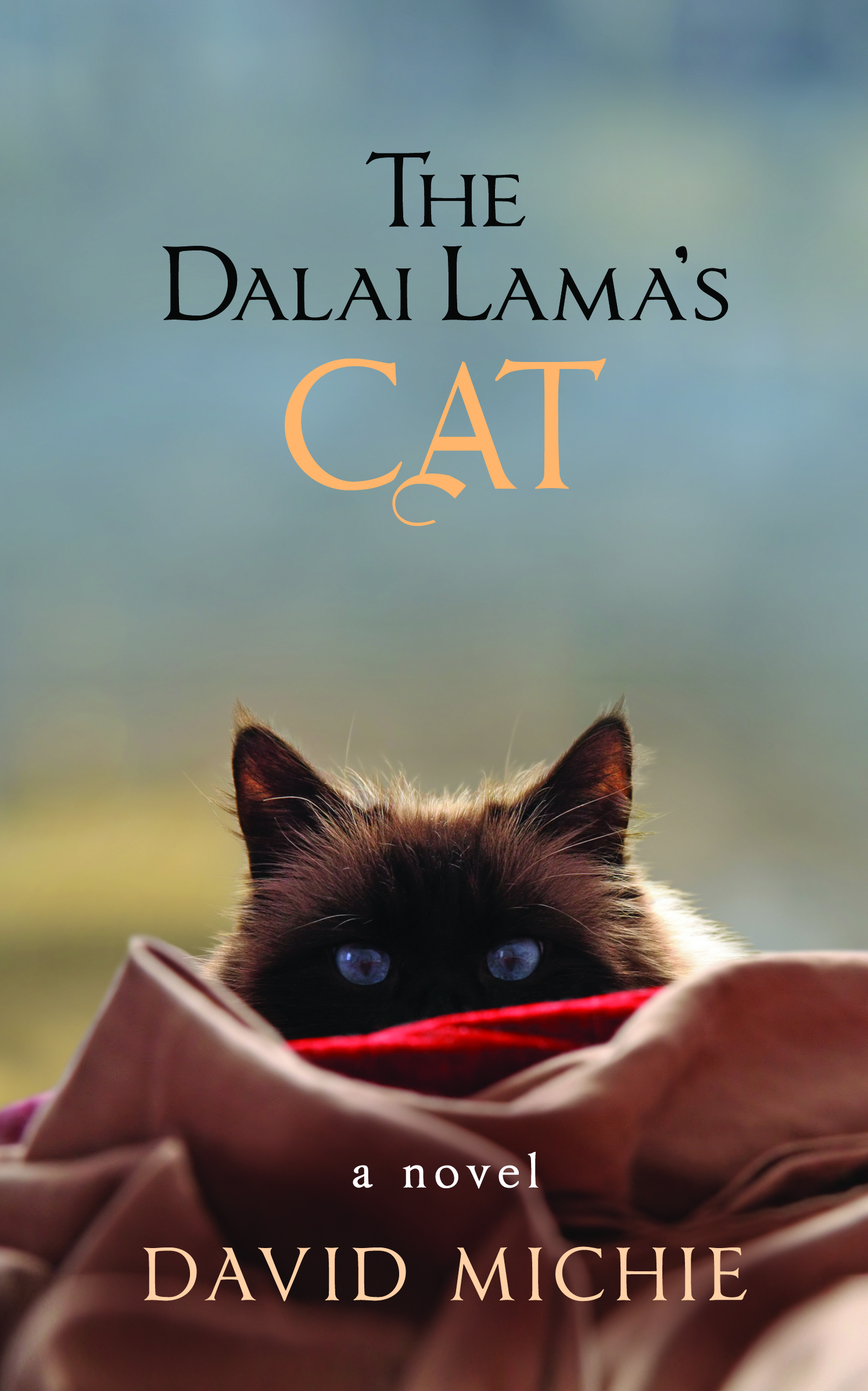 Not so much fly-on-the-wall as cat-on-the-sill, this is the warmhearted tale of a small kitten rescued from the slums of New Delhi who finds herself in a beautiful sanctuary with sweeping views of the snow-capped Himalayas. In her exotic new home, the Dalai Lama's cat encounters Hollywood stars, Buddhist masters, Ivy-league professors, famous philanthropists, and a host of other people who come visiting His Holiness. Each encounter offers a fresh insight into finding happiness and meaning in the midst of a life of busy-ness and challenge. Drawing us into her world with her adorable but all-too-flawed personality, the Dalai Lama's cat discovers how instead of trying to change the world, changing the way we experience the world is the key to true contentment.
Featuring a delightful cast of characters, timeless Buddhist wisdom, and His Holiness's compassion pervading every chapter, The Dalai Lama's Cat is simply enchanting. (source)
by Kristy Cambron
Manhattan art dealer Sera James watched her world crumble at
the altar two years ago, and her heart is still fragile. Her desire for
distraction reignites a passion for a mysterious portrait she first saw as a young
girl—a painting of a young violinist with piercing blue eyes.
In her search for the painting, Sera crosses paths with
William Hanover—the grandson of a wealthy California real estate mogul—who may be the key to uncovering the hidden masterpiece. Together Sera and William
slowly unravel the story behind the painting's subject: Austrian violinist Adele Von Bron.
A darling of the Austrian aristocracy of 1942, talented
violinist, and daughter to a high-ranking member of the Third Reich, Adele risks everything when she begins smuggling Jews out of Vienna. In a heartbeat, her
life of prosperity and privilege dissolves into a world of starvation and barbed wire.
As Sera untangles the secrets behind the painting, she finds beauty in the most unlikely of places: the grim camps of Auschwitz and the inner recesses of her own troubled heart. (source)
Have you read any good books recently?